Wife's wisdom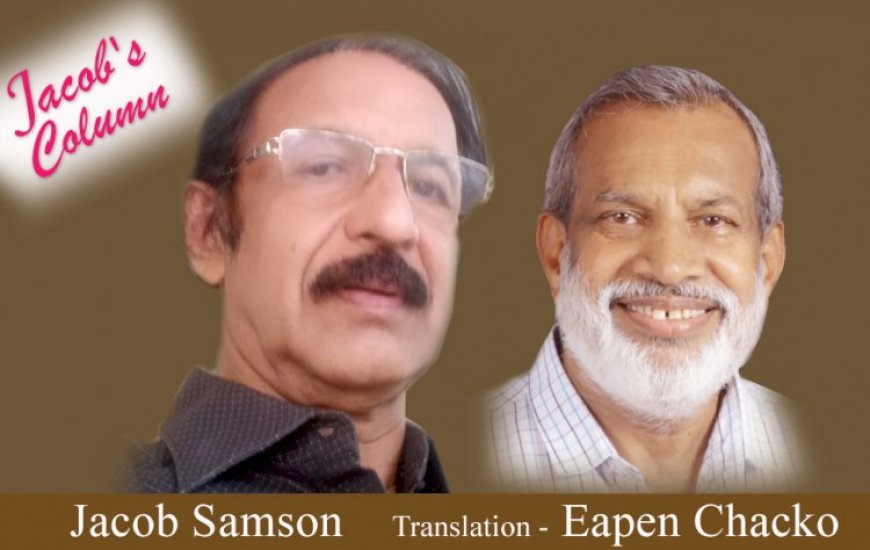 MY wife is in the habit of taking me with her for every purchase she made.
She is well endowed with the tact of selecting the best and bargaining the price.
She will not allow me to participate in these matters. But when it comes to the matter of payment to settle the bill, my wife doesn't know how to do it. That is why I am taken with her for shopping.
(Translation of Dr Jacob Samson's Malayalam article "Bhaaryayude Arivukal" by Eapen Chacko)