Sportspersons need due recognition; Don't ignore them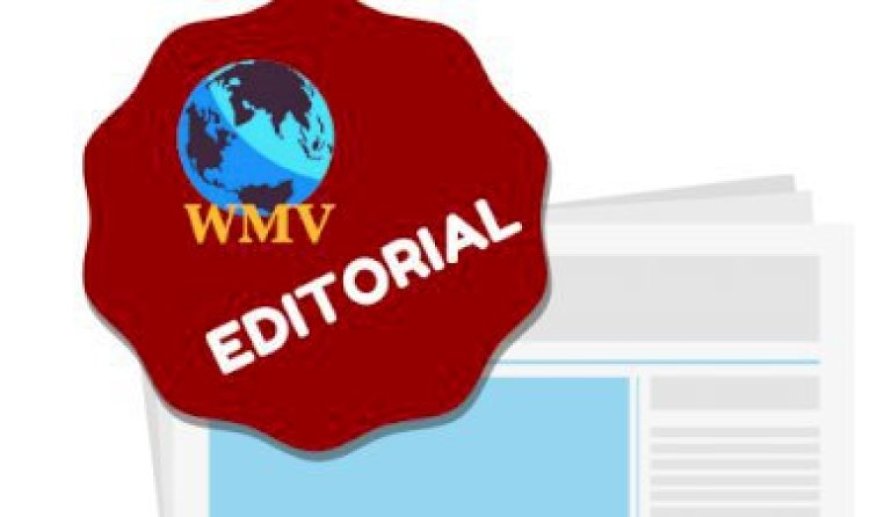 WORLD Malayalee Voice congratulates the Indian contingent for its scintillating display of sporting calibre at the recently concluded 19th Asian Games in Hangzhou, China.

India produced its greatest-ever performance at the Asian Games, winning a hitherto unbelievable 107 medals -- 28 gold, 38 silver and 41 bronze medals. The country finished fourth behind China with 383 medals (261 gold, 111 silver, 71 bronze), Japan (188) and South Korea (186).

This was India's highest-ever medal count in Asian Games history surpassing by a wide margin the previous best of 70 at the 2018 Asian Games in Indonesia. India had won 57 medals in 2014 in Incheon and 65 in 2010 at Guangzhou.

In Hangzhou, Indian sportspersons broke new ground in shooting, archery, badminton, equestrian, rowing, wushu and athletics.

Athletics produced the most medals for India with 29, including six gold, 14 silver and nine bronze with shooting second with 22 medals. India's medals came from 22 sports and included new ones like cricket and roller skating.

Prime Minister Narendra Modi lavished admiration on the Indian Asian Games delegation at the Major Dhyanchand Stadium in New Delhi on Tuesday.

Modi addressed the Indian contingent, which included athletes, coaches, and physiotherapists, among others, and praised their excellent work, which resulted in India having a spectacular tour in China.

Interacting with India's Asian Games contingent, the Prime Minister said: "I welcome all of you (athletes) on behalf of 140 crore Indians. Because of your hard work and achievements, there is an atmosphere of celebration across the country. We never had a dearth of talent in our country but due to several obstacles, our athletes weren't able to convert their talent into medals."

Modi further stated: "You have created history."

Earlier, Modi extended his congratulations to the Indian team for the significant accomplishment of winning 100 medals.

Through his official social media account, Modi praised and sent his hearty wishes to the Indian athletes for their outstanding performances.

"A momentous achievement for India at the Asian Games! The people of India are thrilled that we have reached a remarkable milestone of 100 medals. I extend my heartfelt congratulations to our phenomenal athletes whose efforts have led to this historic milestone for India. Every awe-inspiring performance has made history and filled our hearts with pride. I look forward to hosting our Asian Games contingent on the 10th and interacting with our athletes," Modi posted on X.

But there is a gloomy segment to this saga as reports are coming from Kerala that there is an exodus of successful sportspersons owing to lack of recognition in the state.

Leader of Opposition V. D. Satheesan on Monday sought immediate intervention from Chief Minister Pinarayi Vijayan in preventing their migration to other states where they get attractive perks.

In a letter to the chief minister, the Congress leader wrote: "The list is growing bigger as already badminton star H.S. Prannoy and triple jumpers Eldhos Paul and Abdulla Abubacker have announced they are leaving and this is a very bad omen for all aspiring sports personalities and is a dampener."

"It has come to notice that those who come with medals do not get the proper treatment that they desire and it has caused them deep heartbreak, especially when what's promised to them is not given.

"We know of such personalities running from pillar to post for the promised government jobs. This attitude towards them by the government has to change and they should be given all the due respect and the promises to them should be kept," added Satheesan.

We must not forget that if Kerala ignores the talents, other states are in the queue to grab them by offering them high jobs and rewards.

The investments and rewards for the players should be considered as an investment in the sports sector.

By doing so, Kerala will be able to woo more prospective talents to the sports field.