Let smoke not choke people any more in future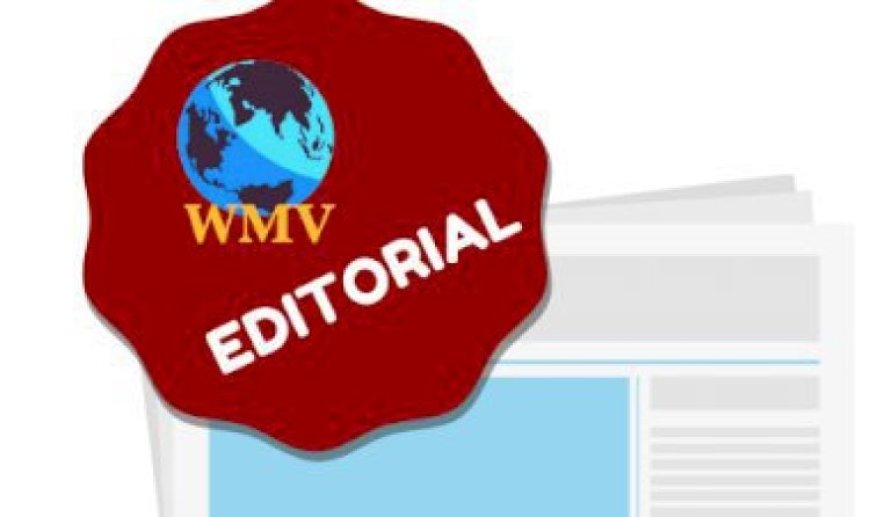 BURNING trash can cause long-term health problems. The toxic chemicals released during burning include nitrogen oxides, sulfur dioxide, volatile organic chemicals (VOCs) and polycyclic organic matter (POMs). Burning plastic and treated wood also releases heavy metals and toxic chemicals, such as dioxin.
All open burning poses risks to the environment and public health. Smoke pollutes the air people breathe. Ash pollutes soil, groundwater, lakes, rivers and streams.
Burning prohibited materials, such as garbage, plastic and painted or treated wood is harmful to the environment because these materials release toxic chemicals that pollute the air. Polluted air, which is hazardous to health, is inhaled by humans and animals.
Residue from burning contaminates the soil and groundwater and can enter the human food chain through crops and livestock. In addition, certain chemicals released by burning can accumulate in the fats of animals and then in humans as they consume meat, fish and dairy products.
Smoke and soot can travel long distances. Odors can be bothersome to people. Both odors and smoke residue can enter houses or can impact anything outside of houses, like cars or hanging laundry. The gases released by open burning can also corrode metal siding and damage paint on buildings.
Other chemicals released while burning plastic include benzo(a)pyrene (BAP) and polyaromatic hydrocarbons (PAHs), which have both been shown to cause cancer. If agricultural bags or containers are contaminated with pesticides or other harmful substances, those will also be released into the air.
As smoke from the fire at the Brahmapuram waste treatment plant to engulfed Kochi and nearby areas, residents in many parts of the city were reporting health issues.
The Air Quality Index (AQI) in Kochi plummeted in the days following the fire outbreak. The smoke has led to symptoms like respiratory issues, headache, cough and cold, fatigue and irritation in the eyes. While most people resorted to home remedies and took rest, some were forced to visit hospitals and consult doctors.
High levels of Particulate Matter (PM 2.5, particles with a diametre of 2.5 micrometres and PM10 - particles with a diametre of 10 micrometres) were recorded by the Kerala State Pollution Control Board in Kochi, raising concerns about health hazards.
A city pulmonologist highlights the precautions that need to be taken by residents in the vicinity of the smoke. He has recommended masking up when stepping outdoors, shutting windows and doors during the night and early morning, and opening them after the sun rises to ventilate buildings, and staying hydrated.
Many people could not even sit indoors as smoke and the pungent smell of burnt plastic seeped in through though the doors and windows were tightly bolted. People turned teary-eyed and felt sore throat after getting exposed to the toxic environment for over a week. Many have left the city for safer places.
According to The Hindu, though yet to turn into a mass exodus, people are indeed leaving in droves from areas affected by smoke as they "no longer have faith in the assurances of authorities" about when the smouldering smoke will be fully contained.
Such mass departures have been reported from apartment complexes in the worst-affected parts, chiefly in Thrikkakara municipality.
It is feared that all except those who cannot afford to move out are likely to leave.
An interesting aspect of the Brahmapuram waste treatment plant is the alleged backdoor deals made by councillors of both the Left Democratic Front (LDF) and United Democratic Front (UDF) in awarding contracts.
Top writers and activists have also expressed concerns over the precarious situation in Kochi.
But there is optimism in the air. George Healy, Deputy Chief of New York City's Fire department, who was consulted by the Ernakulam district collector has said that the measures taken by the Kochi administration to douse the fire at the Brahmapuram waste plant were on right track.
Interacting with the Ernakulam district collector, N.S.K. Umesh, Kerala Disaster Management Authority Member Secretary, Shekar Kuriakose and other professionals, Healy said that extreme caution and vigil was necessary in areas where the fire had already been put out.
Hope the authorities will take necessary action so that similar incidents do not get repeated in the future.