Government must ensure quality of food sold in Kerala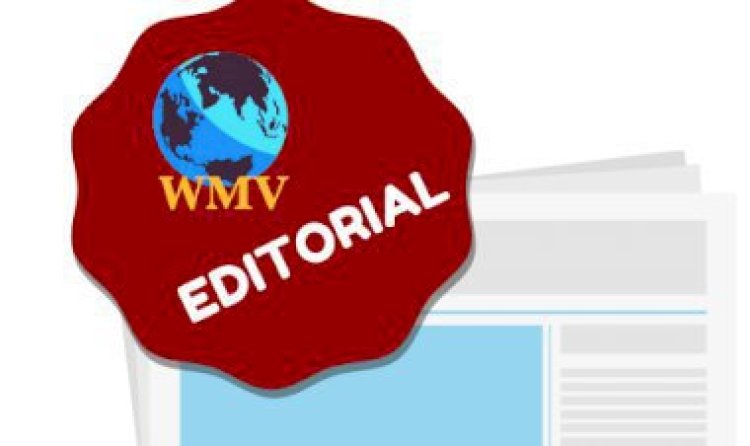 THERE have been several cases of food poisoning reported from various parts of Kerala recently.
The death of a young woman, a nurse at Kottayam Medical College, was the most recent serious incident after she ate a non-vegetarian dish from an eatery.
At least 21 others fell sick after consuming food from the same eatery, the police said.
The latest incident of food poisoning, as this editorial was being prepared on Tuesday, was reported from Manganam, Kottayam.
About 60 nursing students of Mandiram Hospital at Manganam were hospitalised with poisoning symptoms after eating food from the hostel canteen. They were discharged as their condition was not serious.
Recently, in another incident of suspected food poisoning, some students and parents took ill and were hospitalised after eating meals served at a school event in Pathanamthitta.
Just days before that, 90 people who ate the food served during the baptism ceremony sought treatment at various hospitals due to food poisoning. The incident took place at Mallapally in Pathanamthitta district.
In May, a 16-year-old schoolgirl died and around 30 others fell sick after eating rotten shawarma from a snacks bar at Cheruvathur in Kasaragod.
Amid rising cases of food-borne diseases and deaths allegedly due to food poisoning, the Kerala Health Inspectors Union (KHIU) has written to the chief minister and health minister as well as the Principal Secretary of the state explaining why the government machinery failed — and continues to fail — to ensure the quality of food sold in Kerala.
The letter emphasizes the importance of carrying out food hygiene inspections in hotels, restaurants, fish and meat distribution stalls, fruit and vegetable stores, markets, poultry farms and night-time eateries to effectively prevent infectious diseases.
However, the Thiruvananthapuram-based union said the "current system is grossly inadequate".
"In cities, towns and rural areas, most of the food distribution establishments operate in unsanitary conditions. The government has not prescribed clear criteria for opening food stalls.
"We are going through a situation where there is no need for legal liability to start businesses."
The letter also said that there are over 5,000 trading and distribution establishments operating in five panchayats in a single Assembly constituency in the state.
Under the Food Safety Act, no direct inquiry or inspection is required to obtain a licence or registration to start a business. As per the current rules, all that is required is merely the payment of the registration fee online.
"In a year, a food safety officer in a legislative constituency is not able to inspect even 25 per cent of the businesses of that area. Due to this, institutions that cook and distribute unhygienic food continue to operate without any sense of responsibility. Moreover, health checkup is not legal for the labourers working in the state, especially for migrant workers," said the KHIU.
As there are over 4,500 health inspectors equipped to ensure food safety in the state, the union requested the government to assign these inspectors to investigate food-safety licensing and registration, as well as the responsibility to conduct surveillance samples of the food.
Health Minister Veena George has directed authorities to conduct 'widespread' inspections across all 14 districts.
She has also stated that stringent action should be taken against outlets operating without licence or serving adulterated and unhygienic meals.
George directed the Food Safety Department to inspect eateries across the state and to cancel licences of those in which adulterated or unhygienic food and unsanitary cooking conditions are found.
Action was also ordered against those functioning without any licence or registration, the release said.
"Serving adulterated or expired food is a criminal offence. The government will take strict action, including revocation of licence, against the same as it is a matter that seriously affects the people's health and lives," the minister said.
She said that once a licence is revoked, it would be difficult to get it again later. The minister asked eateries as well as those who prepare and distribute food to make a conscious effort to ensure people's health and lives are not affected.
We need a sustained effort so that such tragedies are not repeated.