WMC Oman Province invites entries for Short Film Festival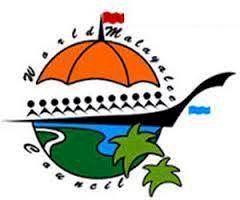 WORLD Malayalee Council Oman Province is hosting a Short Film Festival for which entries are invited.
According to the WMC, the Short Film Festival 2023 provides a platform for participants ranging from students to professionals to showcase their films on international stages to prove their talent.
The festival will be held on 18 and19 May 2023.
First, second and third prizes respectively are $1500, trophy and certificate, $1000, trophy and certificate and $750, trophy and certificate.
The Best Student Film will get $1000, besides a trophy and certificate.
There are other prizes also to be won.
The extended deadline for submission of entries is 28 February 2023.
The film must be subtitled in English if the language is other than English.
Total running time must be less than 40 minutes in length including front and back credits. There is no minimum running time limitation.
There must be a minimum of 10 entries for any category for competition.
All entries are to be submitted through Festhome.
For more details visit: https://festhome.com/f/7416