Tobi's poetry collection to be released tomorrow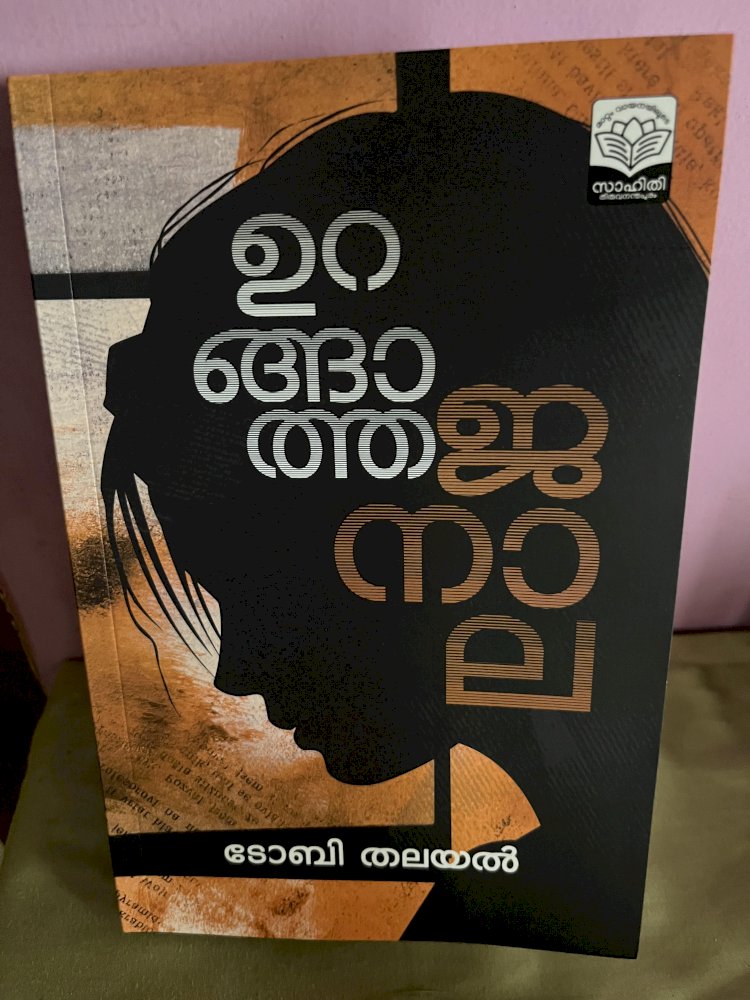 THIRUVANANTHAPURAM: A collection of poems written by senior journalist and poet Tobi Thalayal will be released on Saturday.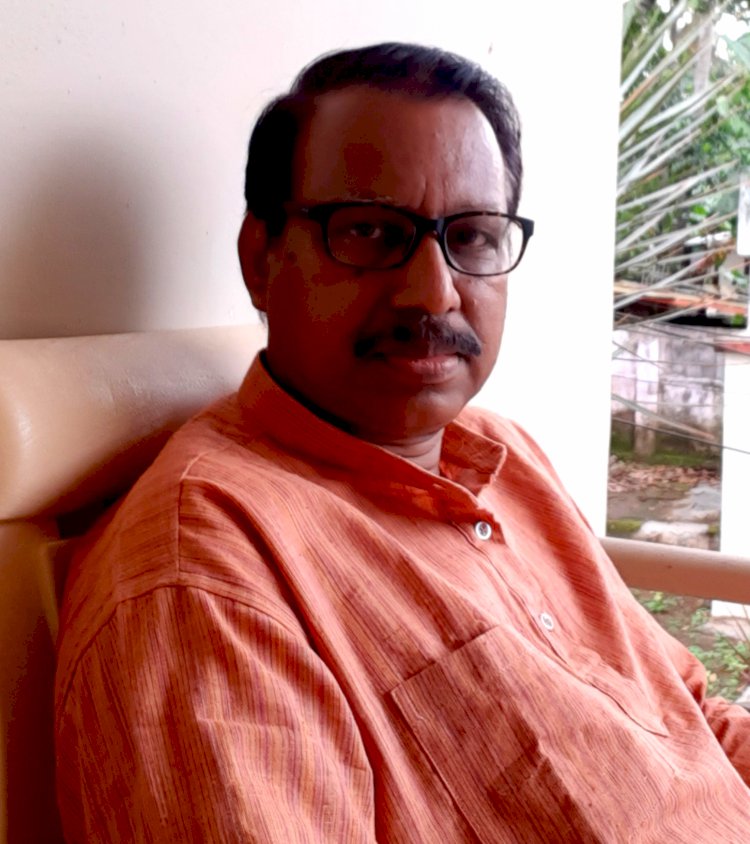 Tobi Thalayal.
The book 'Urangatha Janala', meaning the window that never sleeps, is written in Malayalam.
Dr C R Prasad, Head and Professor, Department of Kerala Studies, University of Kerala, will release the book by giving a copy to Vinu Abraham, noted novelist, short story writer and script writer, at a function to be held at Kesari Memorial Hall in Thiruvananthapuram at 4 pm.
Dr A M Unnikrishnan, Senior Professer, Kerala Studies, University of Kerala, will preside over the function. The others who will attend the meeting include poets D Yesudas, D Anilkumar, Dr Jacob Samson and Sebu J R, besides B Sreejan, Director – News, The Fourth.
Binny Sahithy, publisher, will propose a vote of thanks.
The book, published by Sahithy, contains 72 poems that capture life vividly on a wide range of themes: from the nostalgic recollections of an expatriate to the travails of human beings during the Covid pandemic.
Tobi Thalayal, during his career spanning over three decades, has held senior editorial positions in Indian and Omani newspapers. He started off his career in The New Indian Express, which he quit as Chief Sub-Editor 16 years later. In the Gulf, he worked with the Oman Tribune and the Oman Daily Observer.